Profhilo at
dermalclinic® Edinburgh


treatment details
Profhilo
Profhilo is a bioremodeling treatment which delivers one of the highest concentrations of hyaluronic acid available to date in aesthetics. This is an injectable treatment placed just under the skin where is disperses quickly.
Profhilo is performed in two treatment sessions initially, 4 weeks apart and targets areas of the skin which are losing elasticity and hydration due to the ageing process.
Immediately after treatment you will notice a firming and toning of the treated areas as Profhilo hydrates and rejuvenates fine lines and wrinkles.
Over the next 4 weeks after treatment, Profhilo works to boost your own collagen and elastin to give your skin the glow of youth. Your skin will appear smoother, firmer and plumper.
Hyaluronic acid is well known as a Dermal Filler which provides hydration as well as a lifting effect. Profhilo however, has been developed with thermal bonds rather than chemical bonds, making it unlike Dermal Fillers and more like an injectable moisturiser. The smooth highly cohesive gel will flow through large areas of the skin without leaving behind any lumps. This makes it highly suitable for areas such as the back of hands, face, décolletage and neck.
After the initial first two treatments, we recommend single top up treatments approximately 6 monthly to maintain the results.
This is an incredibly popular treatment especially for patients who aren't looking for the change that Dermal Fillers can often make to your appearance, but who just want the bounce back in their skin that the ageing process has diminished. This treatment is ideally suited for patients age 30 plus who are noticing a change in the appearance of their skin with the ageing process and damage from environmental factors such as sun exposure.
There is very little downtime from this treatment allowing you can carry on as normal, but with the knowledge that Profhilo is working from within to give you the results you desire.
If you are wanting to alter the shape of your skin or create lift and volume, Dermal Fillers would be a more suitable treatment choice.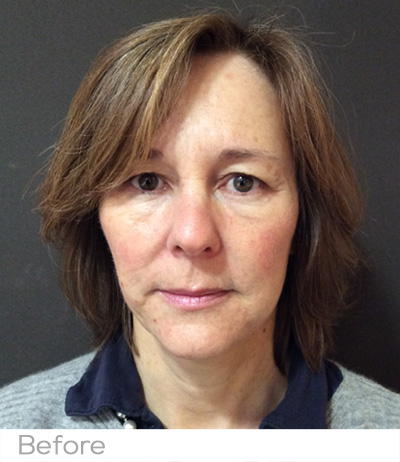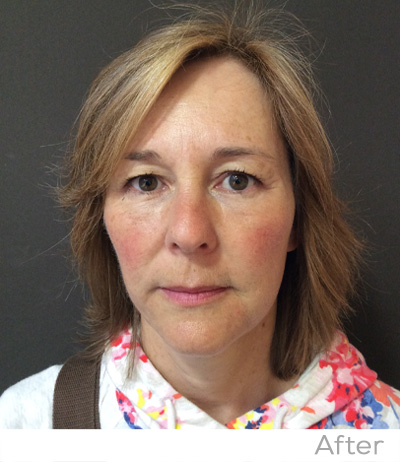 our awards
instagram @dermalclinicltd